Patsy Randall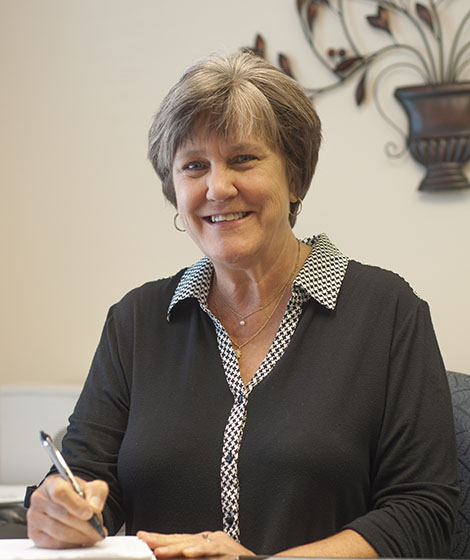 Patsy Randall is a native of middle Georgia. She began her career in the field of qualified plan administration in 1989 with a large CPA firm and continued there for 16 years.
In 2005, she established Precision Plan Administration, LLC. Her practice focus includes:
Plan design consulting
Plan administration
Coverage and discrimination testing
Government disclosure and reporting
She also assists plan sponsors with Internal Revenue Service audits and U.S. Department of Labor audits.
Patsy is a member of the American Society of Pension Professionals & Actuaries and holds the Employee Retirement Plan Agent and Qualified 401(k) Administrator professional designations. She enjoys golf and the beach and is an active member of Second Baptist Church in Warner Robins.
Jarrod Durden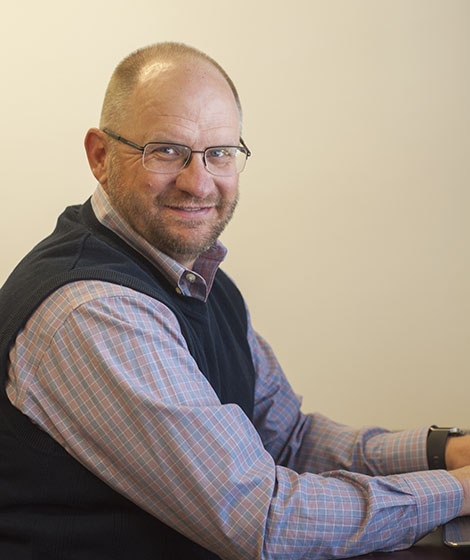 After graduating from Mercer University, Jarrod worked six years in public accounting at Mauldin & Jenkins, CPAs followed by seventeen years at Payroll Solutions and Altera Payroll. A lifelong Middle Georgia resident, Jarrod enjoys spending time with his wife Shannon and four children (Millie, Davis, Emma and Gunnar). He is an avid golfer and has spent many years coaching and helping organize youth sports activities
Blake Randall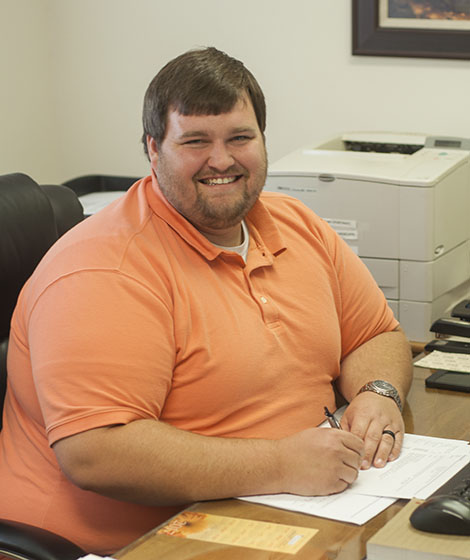 Blake Randall joined Precision Plan Administration in 2011 after briefly working in the banking industry. He holds a Bachelor's degree in Business Administration from Middle Georgia State University. His previous work experience include Chick-fil-A and Robins Federal Credit Union. Blake married his wife Alex in 2013 and has 2 children. He enjoys attending and serving in his local church and spending quality time with family.
Beth Johnson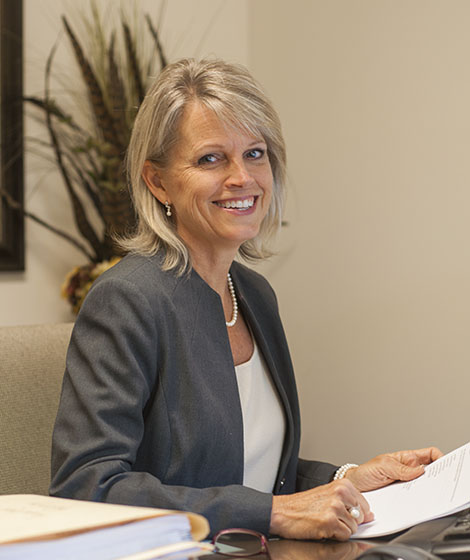 Beth Johnson has been a part of Houston County for 30 years. She spent 7 years in the banking industry, stayed home with her children for a season and then joined Precision Plan Administration in 2007. She loves her church, serves in her community and enjoys the outdoors with her family.